Certain industries are deemed "high risk" by regulators and banks.  While many payment processing companies would turn you away or charge you unfairly high rates, the team at Sw1pe will work with you to find the lowest rate possible. We work with high-risk industries and multiple banks in an effort to avoid any processing problems specific to your business, and are often able to identify and resolve those issues before they become a problem. If you operate in a high risk industry or have questions about whether your account may be considered a high-risk account, please don't hesitate to contact us. We're here to help.
Generally speaking, a high risk designation means that the banks have labeled your business at a higher risk of fraud, returns, or chargebacks from your customers. Your account may also be classified as high risk for a few other reasons:
extremely high transaction volume;
accepting international payment;
a new merchant with no processing history;
high-risk industry; or
low credit score.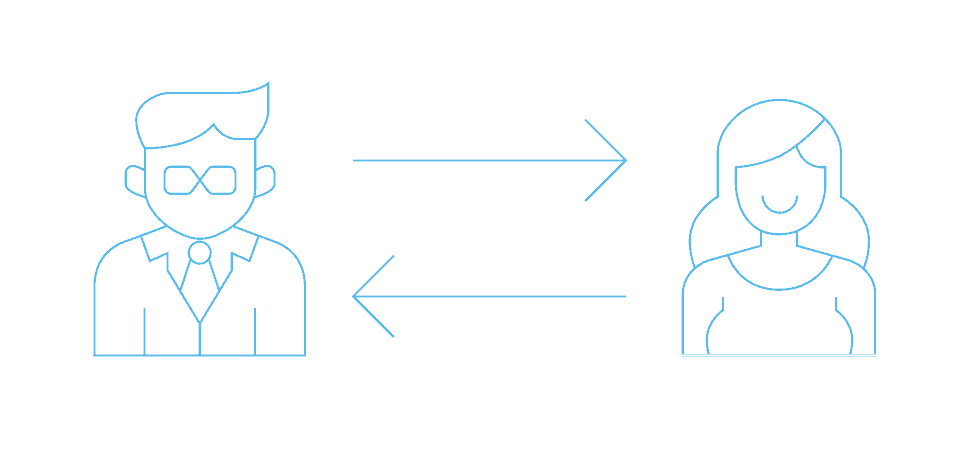 Contact Us
for a Free
Evaluation
Call